Our Staff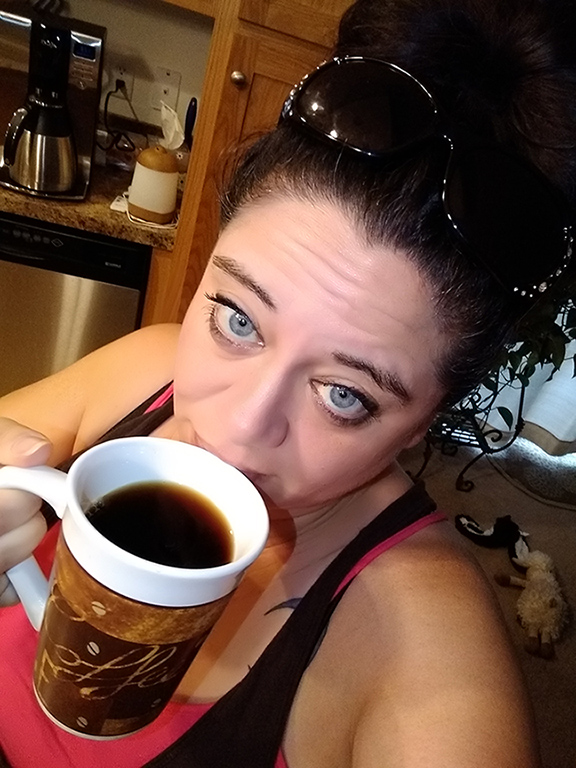 Logistics Manager
Because Amie works with the numbers of Get Ready, it's fun for her to see how staff are interacting with students. She whole-heartedly believes Get Ready is making a difference in the lives of underrepresented students and families.
Fun fact: she's been playing softball since she was 4....so longer than most staff have been alive....
Curriculum & Implementation Specialist
Amanda works for Get Ready because it gives her a chance to assist students in their postsecondary planning. Realizing that no two students are the same, she, along with the student, can tailor a career pathway and plan specifically for them.
Fun fact: if she could go on vacation anywhere, she would go to Phuket, Thailand.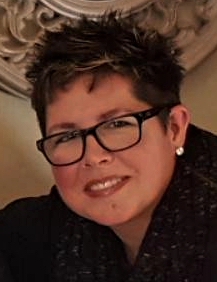 Murray Middle School Pathways Coordinator
Working for Get Ready is a great opportunity for Andrea to support students and families in postsecondary planning. She appreciates Get Ready's positive approach to encouraging ALL students to be who they are and dream big dreams! As a Licensed School Counselor, she will be coordinating and supporting students, families and staff at Murray Middle School.

Parent Support Services Manager
Chang absolutely loves higher education! Like many of his students, he was the first one in his family to go to college which is one of the reasons he enjoys working for Get Ready as an Education Liaison, Chang loves that he gets to help students like himself get to college.
Fun facts: Chang attended St. Olaf College and graduated with a Bachelor's Degree in Social Work. While in college, he had the opportunity to study abroad in China and Tibet for a month. Now he can't wait to travel more! His destination wish-list would include: Hawaii, Australia and Thailand/Laos. His favorite hobbies are football and cars. Chang's all-time favorite food is pho, a delicious Vietnamese soup. If Chang could have any superpower, it would be instant teleportation.
Curriculum & Instruction Specialist
Throughout her career Ciara has worked towards helping students close gaps of educational attainment in higher education through different avenues- nonprofit, high school and in higher education. At Get Ready she feels that she is making the biggest impact by supporting educational institutions to provide equitable opportunities that allow students to take full advantage of their education.
Fun Fact: Ciara has run 2 marathons, the Nike Women's Marathon and Twin Cities Women's marathon.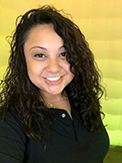 Outreach Specialist
Felipa Cespedes is very excited to work as Get Ready's Outreach Associate. She plans to bring her skills and knowledge about higher education to all of Minnesota. Felipa is a self-motivated, energetic and organized Bilingual professional. She has a strong record of consultative sales, onboarding and training , project development, and building relationships to achieve all goals. She enjoys connecting and maximizing resources to assist co-workers, supervisors, and clients in a cooperative manner.

Como High School Pathways Coordinator
Franklin Zumba is committed to improving higher education and providing access for all. He is also committed to helping diverse families and communities through establishing strong connections and holding educational resources. He holds a Masters in International Development with a focus on international education, Humphrey School of Public Affairs (2018), a B.S. in Political Sciences and another in International Relations, St Cloud State University (2015). He has been working in higher education program in Minnesota for more than 5 years. He also has experience working in Ecuador and Guatemala, which has reinforced his beliefs in equity, the celebration of diversity, and development of community partnerships. Franklin firmly believes that success in education is about building trust within people. He is ready and excited to bring all of his skills to the Get Ready Program.
Fun Fact: Franklin did not invent Zumba. His last name came before the Zumba Fitness program.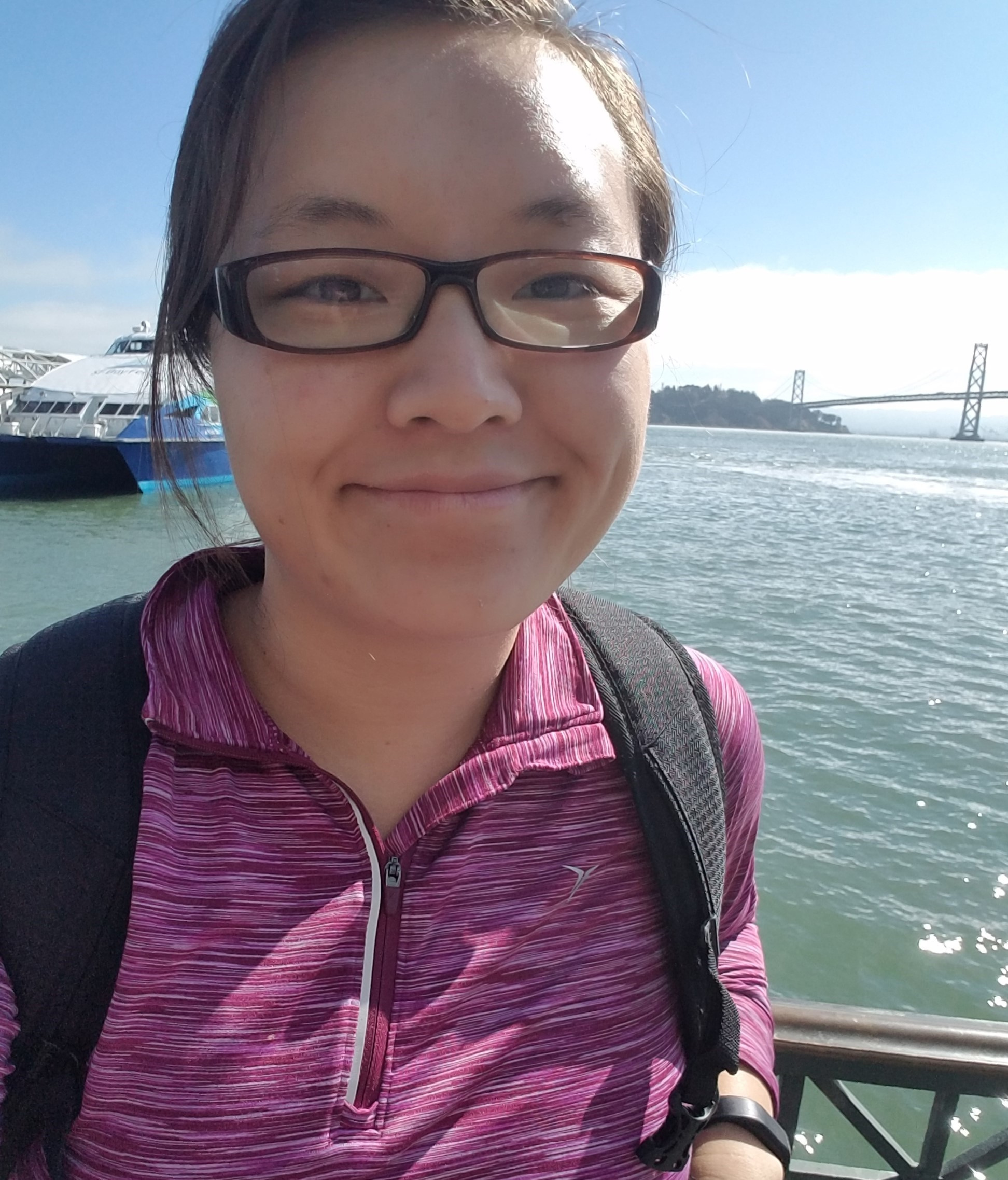 Harding High School Pathways Coordinator
Jessica Yang works with Get Ready to create opportunities for students to learn and grow and prepare for their future. She has worked with Saint Paul Public Schools, Minneapolis Public Schools, GEAR UP and Job Corps in the past. Jessica is intentional and collaborates with schools, organizations, and communities to lead and facilitate programs and projects to ensure students are receiving equitable resources and services in preparing for their postsecondary pathway
Cooper High School Pathways Coordinator
Kitana works for Get Ready because she is the product of the populations we serve at Get Ready. She is an alum of AVID, College Possible and TRiO Student Support Services and all college access programs helped her be where she is today. Kitana is excited to work with Get Ready in hopes to continue advocating for students who come low-income, communities of color, and indigenous backgrounds at a systemic level!
Fun Fact: Kitana is a certified Zumba instructor specialized in Hip Hop, Afrobeats, and R&B. Let her know if you ever want her to teach a class in a community space near you!

Pathways Coordinator
Lisa is excited to be a part of Get Ready. She's looking forward to working with students and their systems of support (family, school, community, etc.) to plan for postsecondary opportunities. She is a believer that everyone needs support to flourish. She was a first generation college student herself, and wants to continue the work to support other students to achieve their dreams.
Fun Fact: Lisa spent the summer of 2018 in Thailand with a nongovernmental organization working with ethnic minorities on women empowerment and human rights advocacy. She found it inspiring to work with two Hmong communities and hopes to visit the Hmong villages in Thailand again.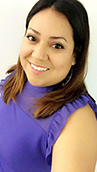 Get Ready Supervisor
Lucia is very knowledgeable about college and career readiness programs catered to underrepresented students and families and brings a wealth of knowledge about GEAR UP programs under her belt. She has also worked with TRIO programs in the past so she also recognizes the importance of meeting the specific grant requirements. She herself is a first generation college student and former TRIO student. Lucia is thrilled to carry out her role of Get Ready Supervisor at Robbinsdale and Fridley schools.
Fun fact: she got to tag along with friend photographer during a Vikings Training Camp for a day with VIP access.

Interim Program Director
Marcio works with Get Ready because he asks himself the question, "I wonder if... we can eliminate the term, 1st Generation College Student?" Or if we could ensure college and career readiness for all students?" These are the questions that motivate him on a daily bases and drive him to do the work of sharing information with students and parents about the importance of postsecondary education. It is that same passion that drives him to develop opportunities for students to engage with careers in a way that will impact their futures.
Fun fact: although, he thinks of himself as more conservative when it comes to fashion, he does like rather ornate bowties and socks.
Brooklyn Center High School (12th Grade) & Fridley High School Pathways Coordinator

For the 2019-2020 school year, Matt will be working with the 12th-grade class at Brooklyn Center High School and will be coordinating Get Ready programming at Fridley High School. Matt prioritizes creating a college-going culture in the schools where students believe in their abilities and postsecondary potential. Through direct service and capacity building efforts, Matt believes that the Get Ready program has such a unique opportunity to have a positive impact on students, families, school staff, and the school community!
Battle Creek Middle School Pathways Coordinator
Paula works for Get Ready because she is eager to help prepare students for their futures. Planning for their college and/or career pathways is an exciting endeavor. Working with the students at Battle Creek as the Get Ready Coordinator enables me to connect and impact the trajectory of their lives.
Fun fact: Paula loves sports.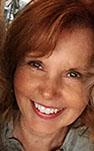 Outreach Specialist
Sharon came to the Office of Higher Education from the University of Minnesota where she was a project coordinator for the Institute on Community Integration and a national trainer for Check & Connect. Among her accomplishments was her work with the Florida SPDG to implement Check & Connect across the State of Florida. She is a professional trainer with expertise in project development and is skilled in resolving challenges of fidelity of implementation and sustainability. Prior to her work at the University, Sharon was a program specialist training on special education law for Arc Minnesota.
Fun fact: Sharon's favorite place to be in New England where she can enjoy historic sites, hike in the woods and sit on the beach!

Curriculum Manager
Sheila has worked for the Get Ready program for the last 15 years. She does this work because her work is grounded in self-determination, critical thinking and empowerment. She believes in and is committed to youth voice, anti-racism, LGBTQ inclusion, diversity and equity. They are the cornerstones of her work with GEAR UP students, families and community partners.
Fun fact: she is passionate about urban farming. Her garden- both straw bales and raised beds take up much of her yard. The five resident layer hens are providing the neighborhood with organic eggs. If she could only get a goat...!
Get Ready Supervisor
Tamiko has worked in various roles in the Saint Paul Public Schools. She has worked at the district level and has taken on a special focus on college and career readiness and has extensive experience working with African America males. She has most recently worked in the Office of College and Career Readiness with schools and administration. She has coordinated Gifted Services, Advanced Placement/International Baccalaureate and the SPPS College Access Network.

Communications Manager
Tenzin's parents have always taught her that education is the key to success in life. Her parents left Tibet by foot and arrived to India as Tibetan refugees. Then they immigrated to the US to provide Tenzin and her brother with an education, and other such opportunities, that they did not have for themselves. Tenzin also believes in the power of education and its ability to change people's lives for the good; that's why she loves working for Get Ready!
Fun fact: Tenzin learned Hindi (Indian language) as her first language despite being ethnically Tibetan.

Racial Equity Manager
Tobias works for Get Ready to improve quality of life through education for all Minnesotans, especially those who are underrepresented in higher education. His professional interests include teaching, dis/ability studies, and critical pedagogy. Get Ready allows him to use his skills and interests to contribute to statewide efforts to improve postsecondary outcomes for all Minnesotans.
Fun fact: he loves to use all forms of public transportation (bus, light rail, train, etc.).
Tom Bartholomay conducts program evaluation and research for the Get Ready program. He started his career as a teacher but continued in the education field because of his passion to produce better student outcomes. He is an avid bicycler, biking year round to work most days.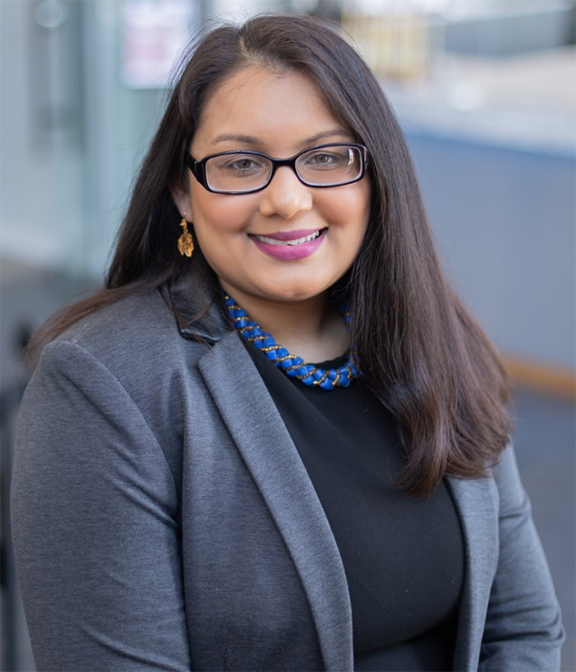 Evaluation Specialist
Veronica is very excited to use her expertise in postsecondary education, families and evaluation to support the Get Ready program. As a skilled evaluator and researcher, Veronica explored the success of first-generation college students, immigrants and families in her previous roles at the University of Minnesota. Veronica aimed to conduct culturally responsive and appropriate evaluation in all of Get Ready schools that focuses on the strengths rather than the deficit of students, families and communities.
Fun Fact: Veronica loves Bollywood movies and Hindi music.

Youth Leadership Coordinator
Xong loves working for Get Ready because she enjoys working with young people and supporting them to learn more about themselves.
Fun fact: Xong makes awesome handmade cards!